SOUTH BAY GUNITE
Incorporated (SBG)
Has been serving Houston and surrounding areas since 1977.
Our high standards and many years of experience have made us the leader in the swimming pool industry.
Now hiring!!

Nozzle / Finisher
for swimming pool construction
Must have 2 years' experience.
Please call

713-825-2826
Customers are guaranteed the highest quality product each time.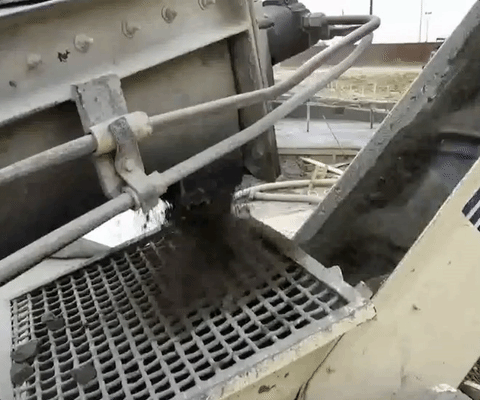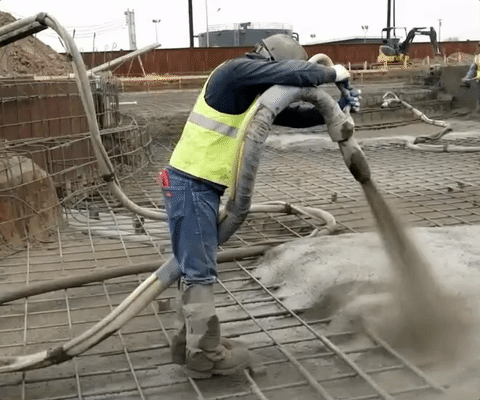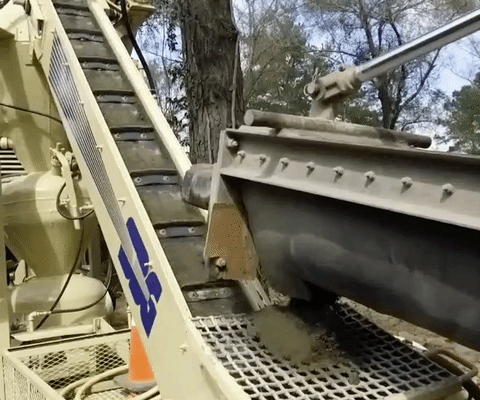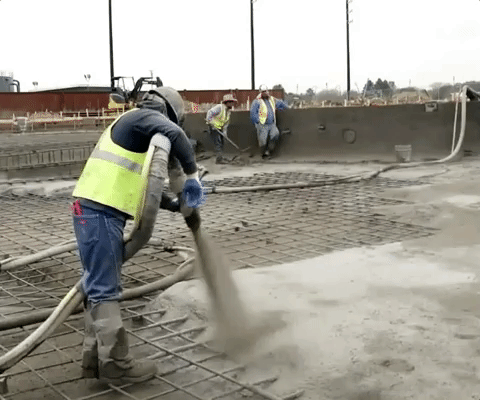 WORK MORE
EFFICIENTLY
Over the years, we have improved our methods, techniques, and equipment to work more efficiently and responded to the growing demand in the market.
Award to SBG





SBG has been recognized as one of the best gunite companies in Houston.
In 2006, the Houston Chapter of the Association of Pool and Spa Professionalspresented the & Peak Performance & Award to SBG for our excellence and dedication to the pool industry.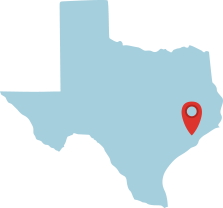 With the future ahead of us,
SBG will continue to grow and successfully serve the Greater Houston area while never losing focus of what is most important:
Great Service and
Customer Satisfaction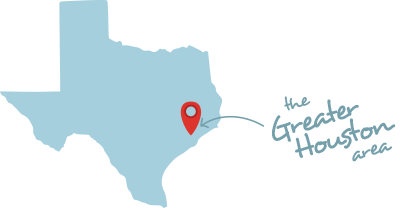 Gunite.
What is it?
Gunite is a method of applying concrete to swimming pools. It is unique to your custom swimming pool, fire pit or fountain.
A crew will arrive in material transport trucks, a compressor truck which tows a Bell mixer as well as one or more pickup trucks carrying finishing equipment. Depending on the size of the pool, the crew will complete the installation in three to six hours. Some larger pools, such as those found in subdivision park areas, will take two or more crews and may take up to 10-12 hours.
Bulk concrete and sand are hydraulically mixed in specialized transport trucks. The sand and cement mixture is auger –forced from the material trucks into a Bell mixer for additional mixing, then delivered under compressor pressure through a hose. Water is then added at the hose nozzle, hydrating enough to insure the gunite doesn't slump as it is applied to the pool walls.
Due to the limited moisture in the mix, gunite dries very quickly. Finishers then smooth the walls and floor, shape the spa and form any custom features according to the builder's plans. Gunite must then "cure" for seven to ten days before plaster is applied. It is recommended that gunite should be watered daily for best results.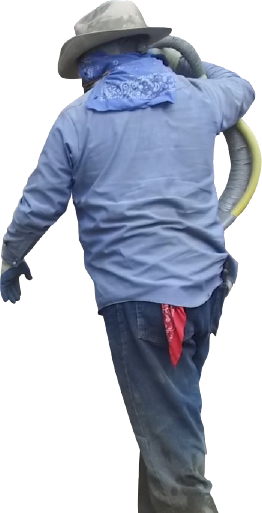 Contact us
Hablamos Español
If you want to discuss a future project or you simply feel like talking to us, write us a message and we'll get back as soon as possible.

---
South Bay Gunite
7130 Mayard Rd.
Houston, TX 77041

---
T. 713 932 6669
mailinfo@southbaygunite.com